Dating Sites in London
Dating Sites in London, dating is simply a stage in a relationship when two like-minded individuals meet socially with the view of trying out each other's compatibility, seeking out companionship, and possible suitability for each other as partners in the foreseeable future.
That being said, People in search of companionship are confused as to where to look. This is where dating sites come in to play a very vital role in providing a platform for these hookups     
The possibility of getting a prospective partner within a considerable amount of time is wholly dependent on the availability of people on the dating site.
Signing up with a dating site that has a low turn up of members diminishes the chances of hooking up and provides limited options to choose from.
We can all agree that it is quite boring to chat up a particular person over and over again, especially when the other party is low on vibes and you have to be the only one holding on to your end of the bargain.
So, to help out, we have brought together a list of carefully hand-picked dating site in London for those seeking to get matched up to choose from. We hope they come in handy!
With a strong user base in over 24 countries, including the UK.
Match boasts of over 1.6 million people in the UK have met their partners on the platform, this is so because Match has effectively been around for a long time and the site maintains a steady growth owing to personalized features like dating coaching, members-only events, and other premium services to better serve its users.
How Long Does Divorce Take UK – Steps To Take
Bumble is a dating site in London that centers on the female populace.
This platform presents women with the opportunity of deciding who they are into and also making a move.
The site 'buzzes' with hook-ups strictly for ladies.
If you're hoping to catch up with a partner, why waste more time?
eHarmony has been around since 2000 and has thrived through the focus on morals in its dating environment.
The site has a matching system that relies on a questionnaire that operates by Identifying an individual's deepest personality traits and goals for a relationship.
eHarmony also holds members in high regard. Also, ethnicity plays a great part in the calculation of compatibility. Other bases for calculation include religion, social values, intellect, affection, etc.
Check out how to date a British Man Long Distance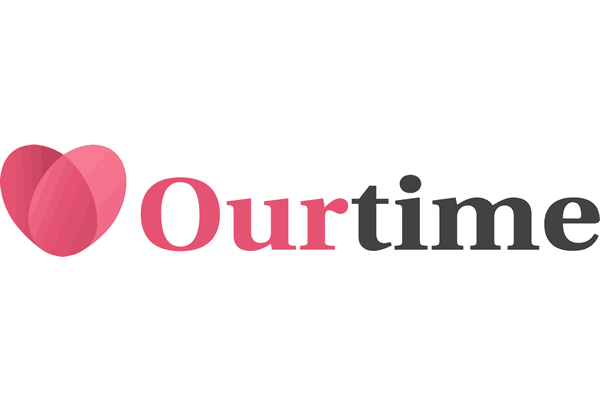 Specifically for senior citizens, OurTime provides an opportunity for people over the age of 50 not to feel left out. OurTime brings back the spark in the lives of the elderly, despite the challenges of being divorced or widowed.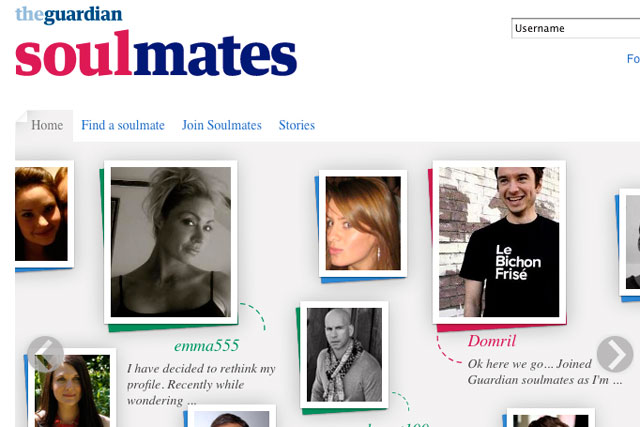 Based on newspaper readership, The Guardian Soulmates caters to an old-fashioned clique of singles who like to stay enlightened and meet fellow intellectually minded people.
Has about 80% of its members belonging to a circle of readers of The Guardian. They are given discounted rates on their newspaper subscription upon joining the site.
Happn is a dating site in London that focuses on race. With Happn, Blacks in the UK are presented with a wide range of dating prospects. It is a 'location-based' dating app that introduces people who are most likely to meet.
Happn creates ideal mutual matches for most city-dwellers.
These matches are made possible through a fast-paced and intelligent matching game.
Tinder is a dating site in London that has come neck-to-neck with Match.com. With a deep sense of rivalry, it is almost hard to tell them apart.
Tinder was introduced in 2012, and ever since, it has shaken the dating scene with a matching system that is based on 'swiping'. Tinder has over 2 billion views a day and fixes up to about 1 million dates per week.
The matches that Tinder has is said to be over 30 billion worldwide. At this rate, the chances of hooking up are pretty high.
WeLoveDates has a free-for-all membership requirement to join, with an already existing active user base of over 1 million in communities across the UK, Canada, Ireland, New Zealand, Australia, South Africa, and the United States. WeLoveDates just like the name implies encourages deep connections by creating a chance for single people who share common interests and hobbies to meet.
OkCupid references the Roman god of love and all its varieties. It could in a particular way denote the approval of tired singles who finally give 'love' a chance.
The dating platform came around 2004 and has been able to arrange and fast-track over 50,000 dates a week and over 90 million romantic connections yearly.
It uses a system of profiling information and presents users with a questionnaire that calculates long-term compatibility.
Chances of finding love are increased through an international network and smart matching tools.
Check out how to How to Start a Conversation on a Dating App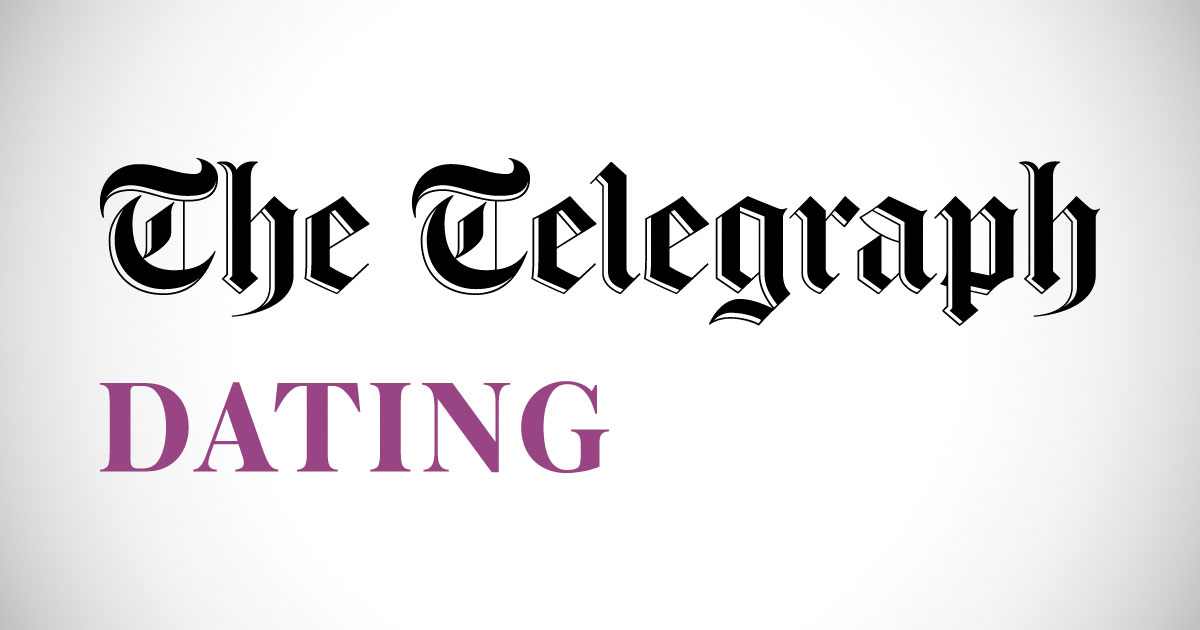 Telegraph Dating has a straightforward pattern of directions that helps you connect with people.
The first step is setting up a free profile, then moving on to describe the type of person you are open to meeting, after which you are at liberty to peruse the site and get in touch with profiles.
This is made possible through a free membership opportunity that allows you to read and reply to messages with one-liners from potential matches.
Payment of £12 per month for 12 months is made if you want to subscribe to the next stage of conversations and writing of personal and customized messages.
Check out these 7 Top Dating UK Free Sites for Brit Singles
Parship is built to bring together people who are up for long-term relationships.
The site has the patronage of over 23,000 new members signing up every week. For those who take settling down quite seriously, this is the ideal app for you.
Badoo is keen on presenting users with the option of a serious relationship, casual dates, flings, and help towards realizing hidden interests and fetishes.
Just like Tinder, it runs a swipe function, allowing people to perform live video chats.
The requirement for setting up profiles consists of basic personal information and notifications that go off when a message is within range of a user 'likes' your picture or profile.
Find out How To Make A British Guy Fall In Love With You
InnerCircle is open to all who may want to join and so far has a membership strength of over 3 million users worldwide.
Despite being 'free', it is selective in its recruitment process. It has an application process that would-be members have to undergo.
In 2016, the number of applicants on the waiting list was over 450,000. The viability of InnerCircle comes from the chances of hooking up which is made possible with over 4 million singles on the app, cutting across 66 cities in 29 countries.
Downloading the app is no bother, but to access premium packages would mean upgrading the app.
Christianmingle is one of the world's leading Christian dating sites for singles who need a relationship with a high moral standpoint.
It provides for people from various religious beliefs but also streamlines dating within the Christian fold.
EliteSingles is designed for educated professionals based in Europe. It arranges matches and dates for varied users, including millions of gay and bisexual men.
Find out these 5 UK Dating Cultures and all you must know
MySingleFriend is a Christian dating site in London that uses advanced search filters to limit the search, connecting would-be couples who are into the same faith. It has proven to be productive.
Zoosk delivers successful matches directly into the user's inbox on daily basis. It synchronizes the account of over 38 million users with Google+ or Facebook, thereby making searches a lot easier.
Profiles are linked to users' behaviors like; who the user searches for, who the user likes and doesn't like, and messages sent and received by the user.
 Related resources:
How Long Does Divorce Take UK – Steps To Take
Dating a British Man Long Distance – 10 Dos and Don'ts
Dating During Divorce UK – 7 Things To Consider
Dating Sites UK – 9 Best Sites to Find Love
My wife and I are Separated and She is Dating – 7 Things to Know about Dating after Separation
7 Top Dating UK Free Sites for Brit Singles
How to Start a Conversation on a Dating App – 30 Unique Lines
30 Best Dating Sites Australia (FREE & Paid Dating Sites)
How To Make A British Guy Fall In Love With You – 12 Best Steps
18 Popular Free Dating Apps UK – Finding The Right One
Automatic Divorce After 7 Years UK – Everything You Need To Know
7 Top Dating UK Free Sites for Brit Singles
Quick Divorce UK – Easy and Simple Ways
Summary
The above carefully listed are the ranges of dating sites that are obtainable in the UK. These sites will make sure to cater to the needs of the lonely, irrespective of their perception of life, while also helping in the search for companionship, mutual respect, real-life romance, love, etc.